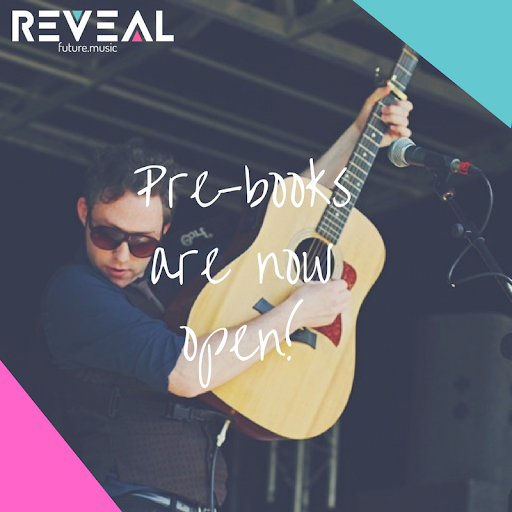 Tickets Now On Sale for the return of the all new RevealFestival.com, you can bag your early bird ticket bargain here before the price goes up.
Those of you lucky enough to have experienced the Soul Picnic (2007 – 2014) will know exactly what a wonderful musical treat is in store for you from the moment you approach Merrion Square Park, the sound of music floating through the air accompanied by the smell of scrumptious BBQ food has been known to see people jogging towards the gates in eager anticipation of snagging a good spot for their picnic blankets. Don't miss out.
By purchasing a day or weekend ticket you'll be setting yourself up for a wonderful fun and friendly festival experience like no other. Need more? Well this is all in order to support the wonderful work of the Musical Youth Foundation children's charity. There's hundreds of kids that don't ever get to benefit from the power of music education, together we can change that. Be a part of our dream to make a real and lasting difference on this little island of ours. Now if that doesn't put you in a good festival mood then maybe the chance to win an exclusive trip on a 1928 Guinness Canal Barge will push you over the line! Find out more here!