Donate for chance to win
The Musical Youth Foundation are offering Free entry to our upcycled drum side table draw for anyone who donates €5. or more to the MYF during August and September 2014.
We love to show the love to our donors without whom we could not continue to exist. Everyone that makes an online donation of €5. or more during August and September will be entered into a draw to win an upcycled drum side table.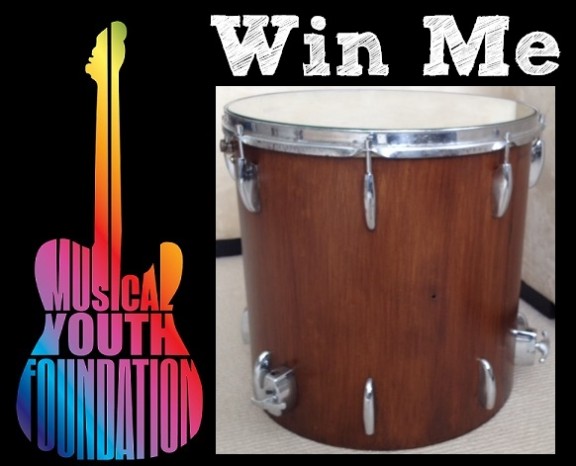 Draw takes place Thursday October 2nd 2014 between 10pm – 11pm on the Soul Kitchen on 103.2 Dublin City FM. If more than €500 is donated we will add a second prize to the draw.